TrackMan
Software
Best performance-enhancing and virtual course play software in the industry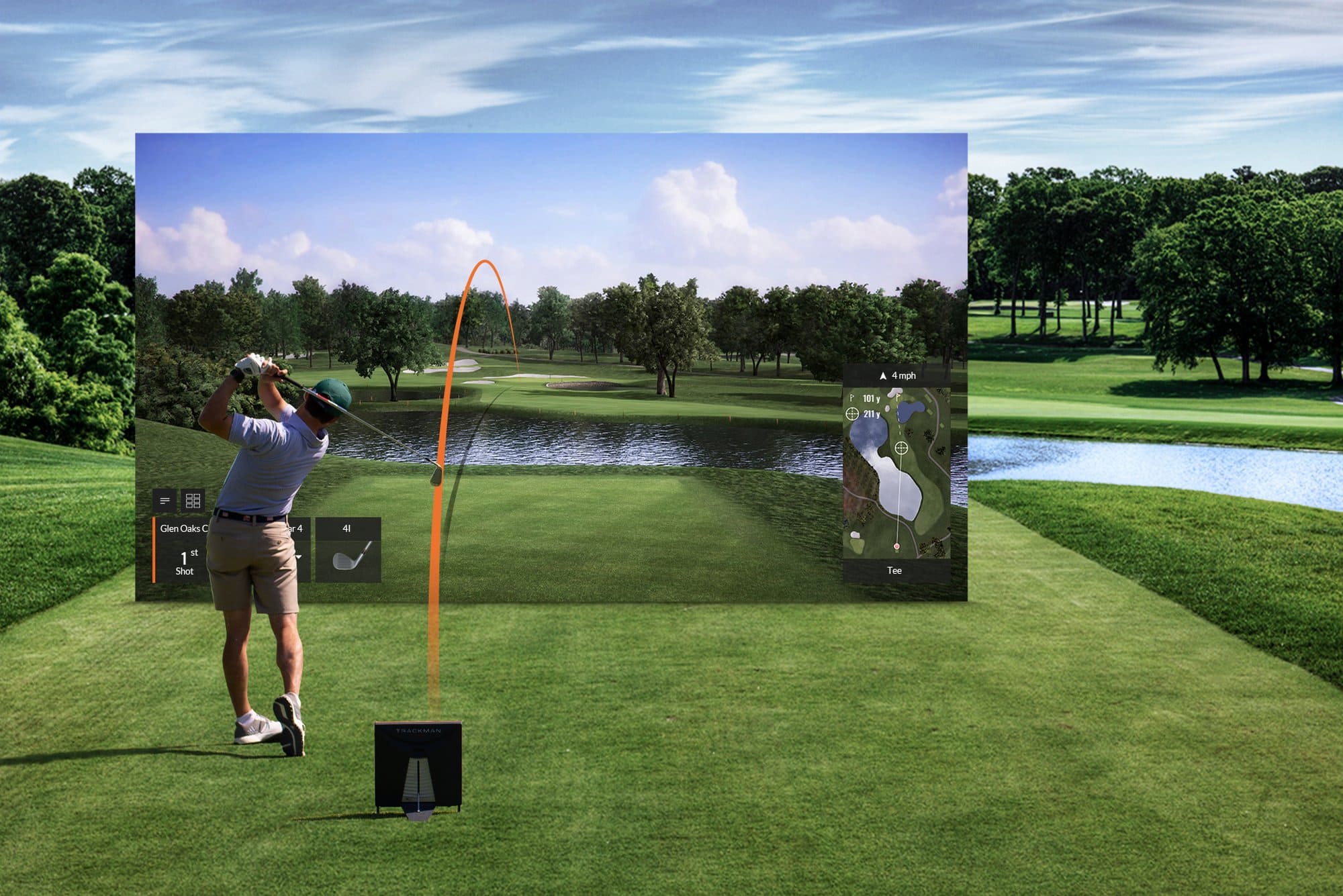 PERFORMANCE-ENHANCING SOFTWARE
TrackMan gives you access to the most progressive and sophisticated performance-enhancing software in the industry.
The world's leading coaches and players are daily users and their insights and recommendations help us to constantly improve TrackMan's suite of player development programs.
TRACKMAN
performance
STUDIO
The TrackMan Performance Studio gives the sharpest, cleanest experience possible.
Indoor and outdoor, analyze your swing for perfect fitting, or practice on some of the great courses.
There are games too. Take your pick. It is all there.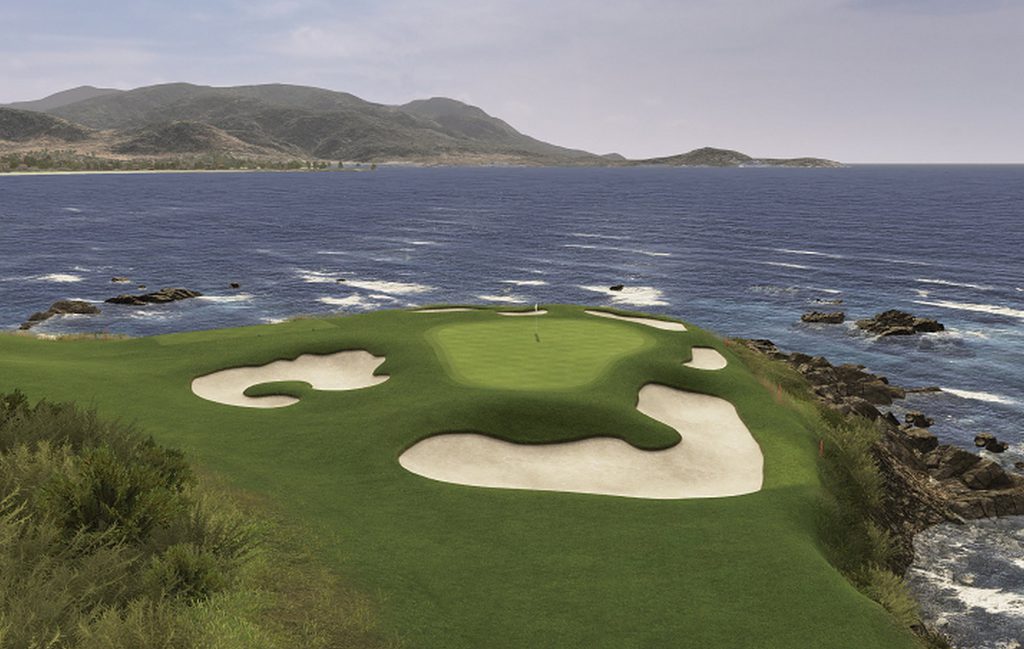 PLAY AND PRACTICE
ON COURSE
Virtual Golf 2 by TrackMan is packed with great new features and more than 120 fantastic courses such as St Andrews Links, Pebble Beach and Valderrama. Everything you experience is presented with graphics like you have never seen before.
Fine-tune your game in a sim through Shot Analysis and the Test center giving feedback that is actionable and deliverable. There is also On Course Practice and the Target Practice Range that allows you to apply those findings in simulated, real-world conditions.
Global
Tournaments
TrackMan holds big tournaments regularly. If you are a simulator center, that is a great way to keep your facility active and for players, you will love the challenge. Connect and play with friends and peers or go solo. Enjoy!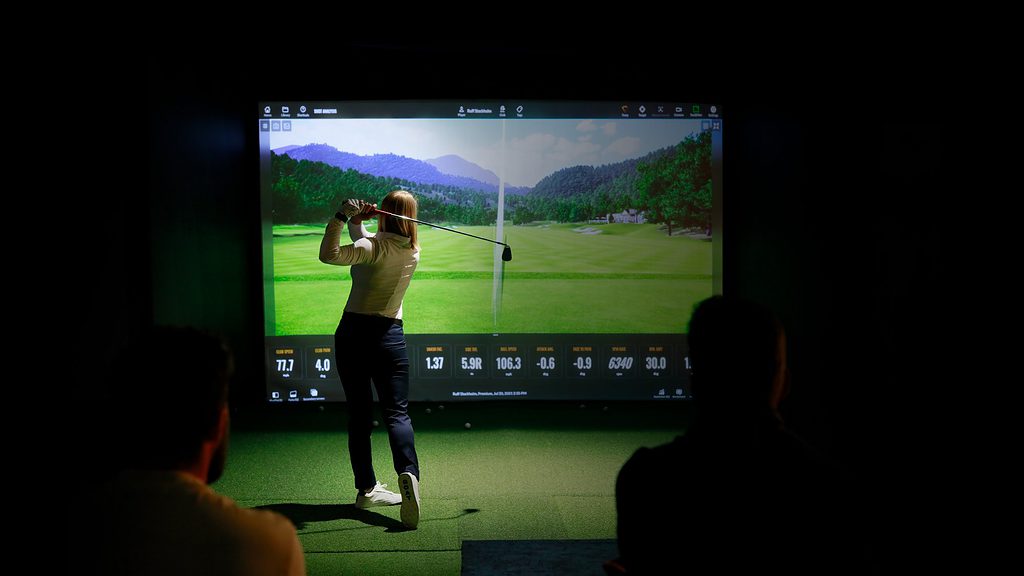 Get in
contact

with us

We will support you in all matters

from design to installation and services
Kontakta oss idag